Prospective INP Students
The INP Executive Committee and Director act as the admissions committee. Following an initial screening of applications, the Executive Committee usually invite potential trainees for an interview at UCI. The Director makes final offers of admissions to applicants, based on the recommendations of the interviewing faculty and the Executive Committee.
Recruitment Period for Fall '24
Our recruitment period for Fall 2024 will be January 18-20 and February 1-3, 2024. We look forward to meeting you then! The Recruitment process should be back to normal, seeing that COVID-19 is in the reviewmirror.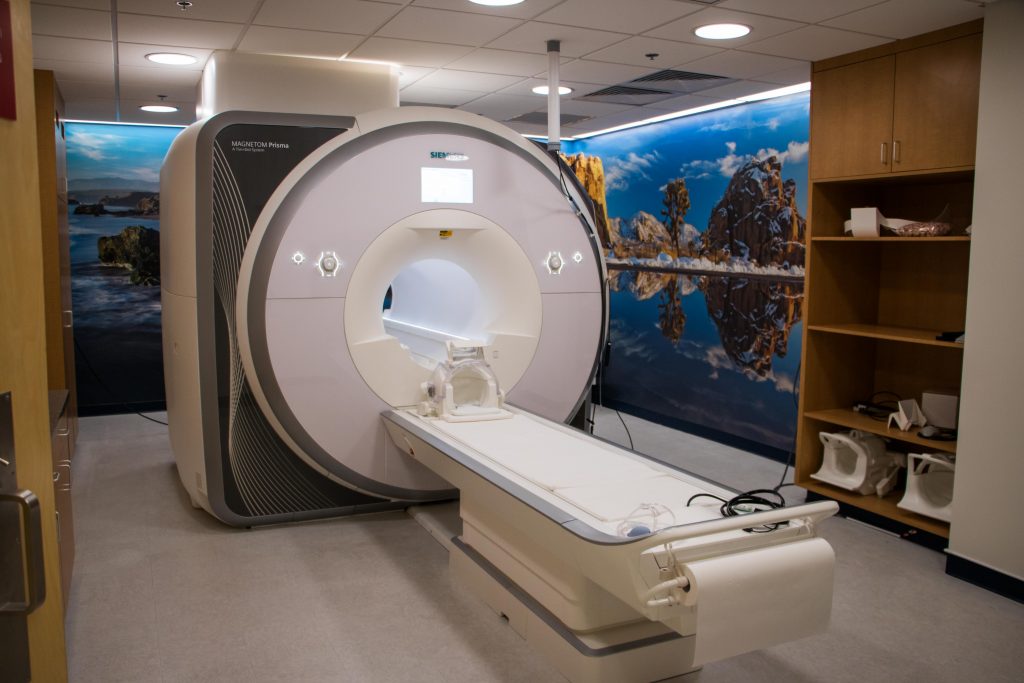 THE DEADLINE DATE IS DECEMBER 1, 2023 **NO EXCEPTIONS WILL BE MADE AND ALL REQUIRED MATERIALS MUST BE SUBMITTED**
Program Application
Applications are made through the Office of Graduate Studies using the Online Application. Once logged in to the online application, the applicant will see that the graduate programs are organized by school. For Interdepartmental Neuroscience, select "School of Biological Sciences" from the school drop-down menu. Then select "Interdepartmental Neuroscience Ph.D." from among the programs listed under Biological Sciences.
For the 'Statement of Purpose' and 'Personal History Statement', it is suggested that you consider the following in your answers:
Statement of Purpose:
Why are you specifically interested in a earning a PhD in Neuroscience?
What experiences have prepared you for graduate school?
What challenges have you experienced in your education/research that demonstrate your commitment to research?
Which neuroscience research focus areas are you passionate about and why?
Have you been able to present your research at conferences, or be co-author on a manuscript?
Why are you specifically interested in pursuing your training at UCI?
Which faculty would you be interested in conducting your graduate training with and why?
What are your future career goals after graduate school?
How will earning a PhD allow you to attain those goals?
Personal History Statement:
What unique experiences have led you to desire a career in neuroscience?
What are your strengths and weaknesses? How will you develop your skills in graduate school to further build your strengths and overcome any weaknesses?
Have you positively contributed to your undergraduate department or university? Can you provide evidence of leadership or mentorship skills?
Have you been an active advocate for diversity, inclusion and equity? How?
Have you encountered any difficulties along the way and why (e.g., explain any extenuating circumstances that account for low grades in courses, limited research accessibility, etc., if applicable)?
Before you apply, make sure you have the right information!
Resources
International Students
International scholars are strongly encouraged to apply to our program!
New English Proficiency Policy for Graduate Admissions (effective Fall 2021):
All graduate applicants, except those who have earned an undergraduate degree from an institution at which English was the sole language of instruction according to the World Higher Education Database (WHED) are required to demonstrate English proficiency for admissions consideration.  Please see WHED's instructions on how to search for an institution.
** PLEASE REVIEW POLICY link enclosed
Resources