Neuroscience is an Inherently Broad and Multidisciplinary Field
The substantial breadth of Neuroscience is one of its strengths as a discipline, and one of the features that makes it an attractive and important area for graduate study. It has intellectual links to fields as diverse as developmental and cell biology, molecular biology, physiology, pharmacology, anatomy, psychology, computer science, and physics.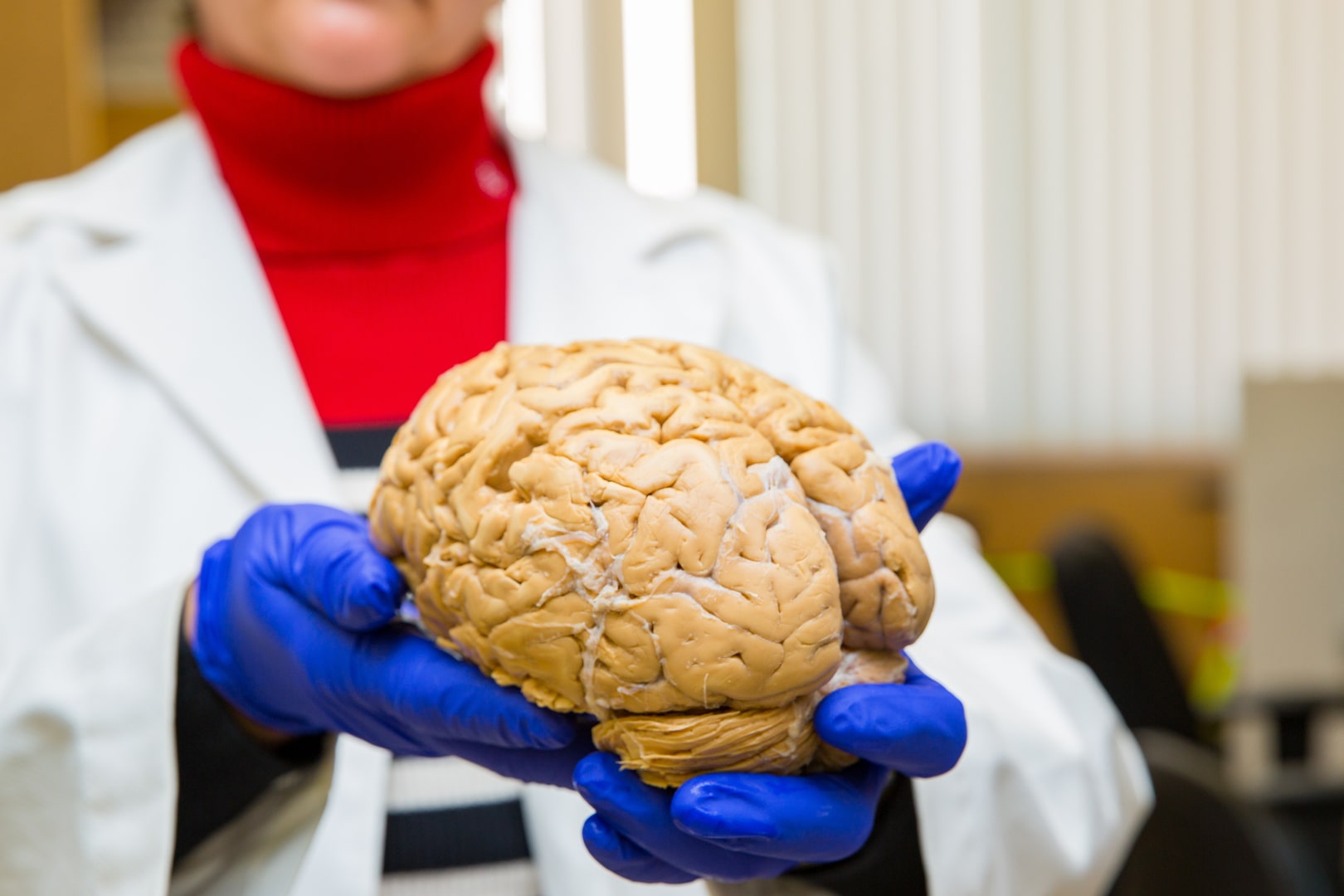 Faculty from several departments and schools, whose research in neuroscience is guided by many disciplines, participate in the INP. Students in this umbrella program have the opportunity to train with any faculty member of a participating department and are exposed to a variety of approaches before deciding on a research area for focused dissertation work.
6 Departments Interconnected
INP comprises faculty from 6 UCI academic departments, located within the School of Biological Sciences and the School of Medicine.
INP faculty come from a diverse and broad ranging background, allowing students a wide array of choices for research areas.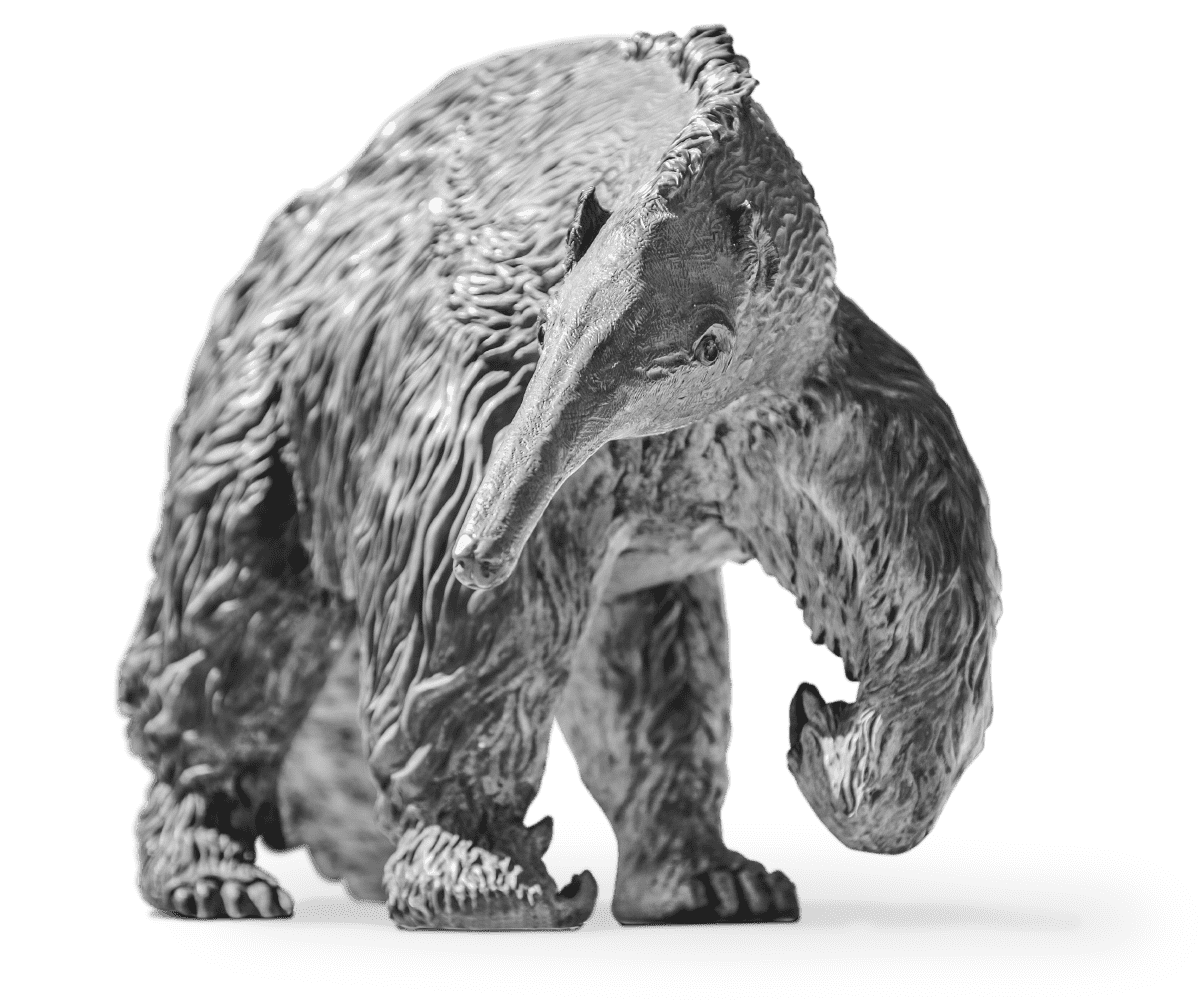 The Interdepartmental Neuroscience Program (INP) at UC Irvine provides a vehicle for meeting the diversity and challenges of graduate training in such a broad discipline.
APPLICATION OPEN
Early September, 2023
APPLICATION DEADLINE
December 1, 2023
What Sets the UCI INP Program Apart?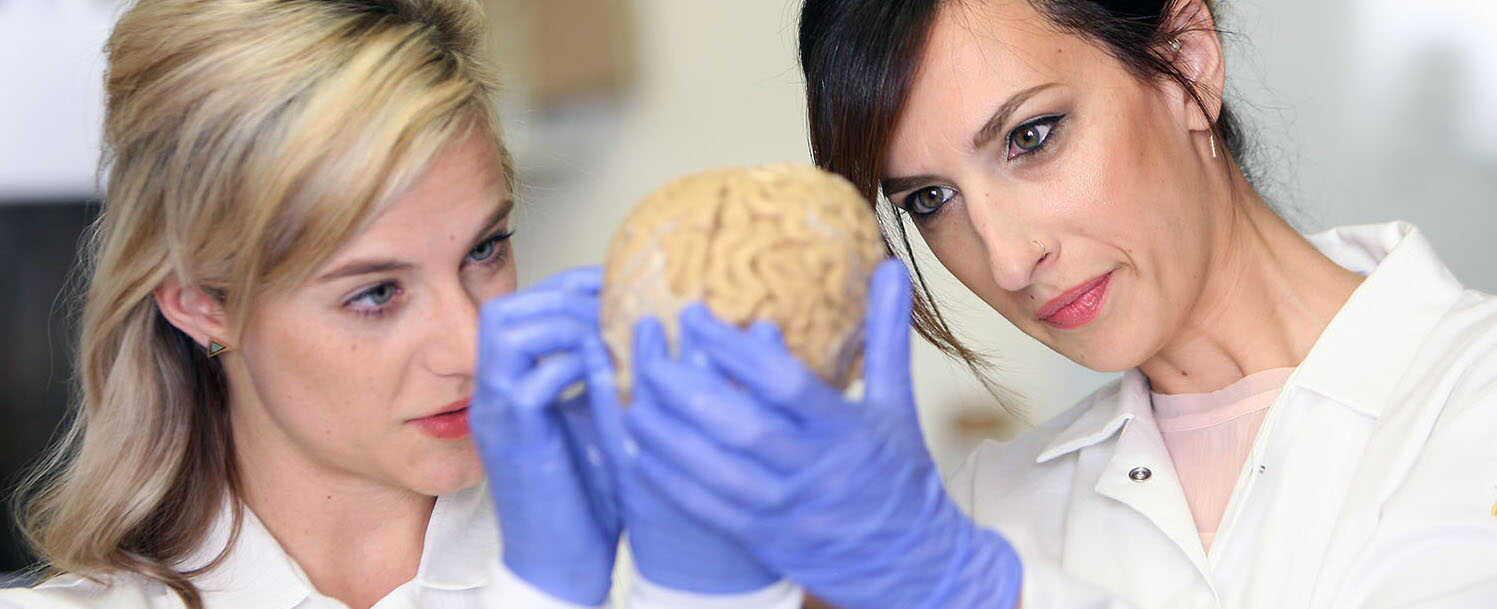 The UCI neuroscience community is highly interactive and collaborative
Faculty and campus centers provide students with resources, interactions, and opportunities for collaboration within specific research areas.
The INP is committed to excellence in graduate training
The INP prides itself on our outstanding students and our unwavering commitment to mentoring, which extends beyond the laboratory to include scientific communication and professional development.
UC Irvine's INP program brings together a broad range of disciplines
Students are exposed to all levels of neuroscience, including molecular, cellular, systems, and behavioral, as well as basic science and clinical translational science.
A Program for All Trainees
The INP program is proud to announce GPS-STEM. Graduate Professional Success in Science, Technology, Engineering & Math (GPS-STEM) program started in October 2019 and is sponsored by the Schools of Biological Sciences, Engineering, Physical Sciences and Provost Office. The program serves both PhD students and Postdoctoral fellows from all STEM disciplines. UCI is the only research institution in Southern California with such a program.