The field of Neuroscience is an inherently broad and multidisciplinary area of scientific pursuit and scholarship. The substantial breadth of neuroscience is one of its strengths as a discipline, and one of the features that makes it an attractive and important area for graduate study.
From its inception, University of California at Irvine (UCI) has had a rich and deep history in the neurosciences. This commitment has continued and has resulted in a community of neuroscientists that is truly remarkable. UCI neuroscience covers fields as diverse as biology, chemistry, molecular biology, physiology, pharmacology, anatomy, psychology, embryology, electrical engineering, computer science, and physics. Moreover, this is a tightly linked community that regularly interacts and collaborates, making UCI an exciting place for researchers seeking to explore the myriad of nervous system functions.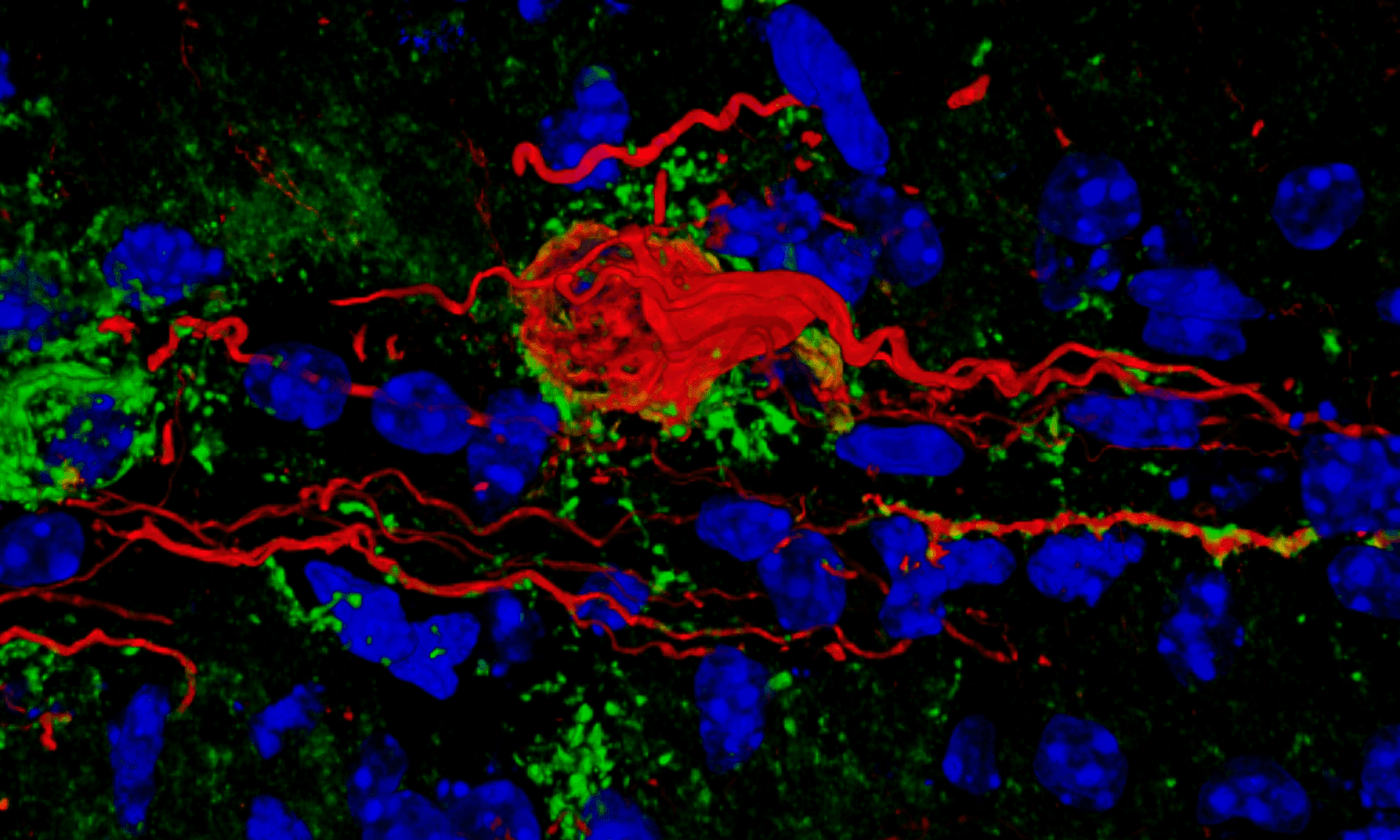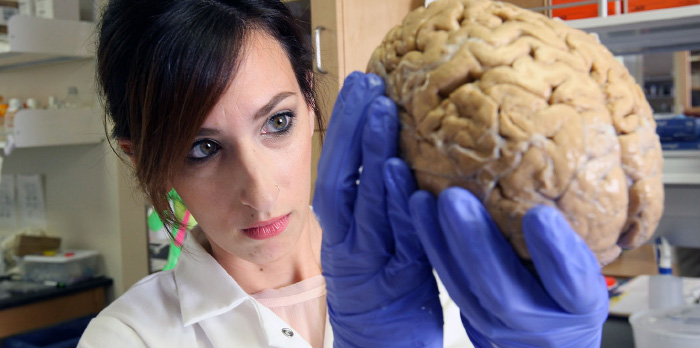 2 Schools and 6 Departments Interconnected
INP students benefit from an integrated exposure to the Neurosciences at UCI initially, followed by an informed entry into one of several departmental programs. In effect, this allows a students' training to have a degree of breadth early on that would be difficult to achieve in any departmental program, followed by a degree of specialization later on that would be difficult to achieve in a multi-year large pan-departmental program.
Opportunities for INP Students
Students admitted to the program get to select from major areas of research and faculty interest that include: behavioral neuroscience, brain aging, developmental neurobiology, genetics, Learning and memory, molecular neurobiology, neural injury/disorders/repair, neuropharmacology, plasticity, sensory/perception and audition.
Begin training in Neuroscience with a broad academic introduction
Individualized attention to curricular needs
Conduct initial research projects with a large and diverse group of faculty in a wide variety of departments
Choose to conduct dissertation research in any of a large and diverse group of laboratories in a wide variety of departments
UCI is centrally located between Los Angeles and San Diego on the coast of California. The campus is 10 minutes from the Pacific Ocean. Temperature ranges from the low 60's in the winter to the upper 80's in the summer.
First department devoted to Neuroscience was at UCI
First College doing the Most for American Dream| New York Times
Third 50 Best Colleges | Money Magazine
Ninth Best Public University | US News and World Report
Fourth Best Value College | Forbes